Learn more about the wide range of services we offer our clients.
Quarter-end or year-end crunches, vacations, medical leaves, last-minute help. Whenever you need staff augmentation — save time, save money and operate more efficiently by getting the staff you need, when you need it.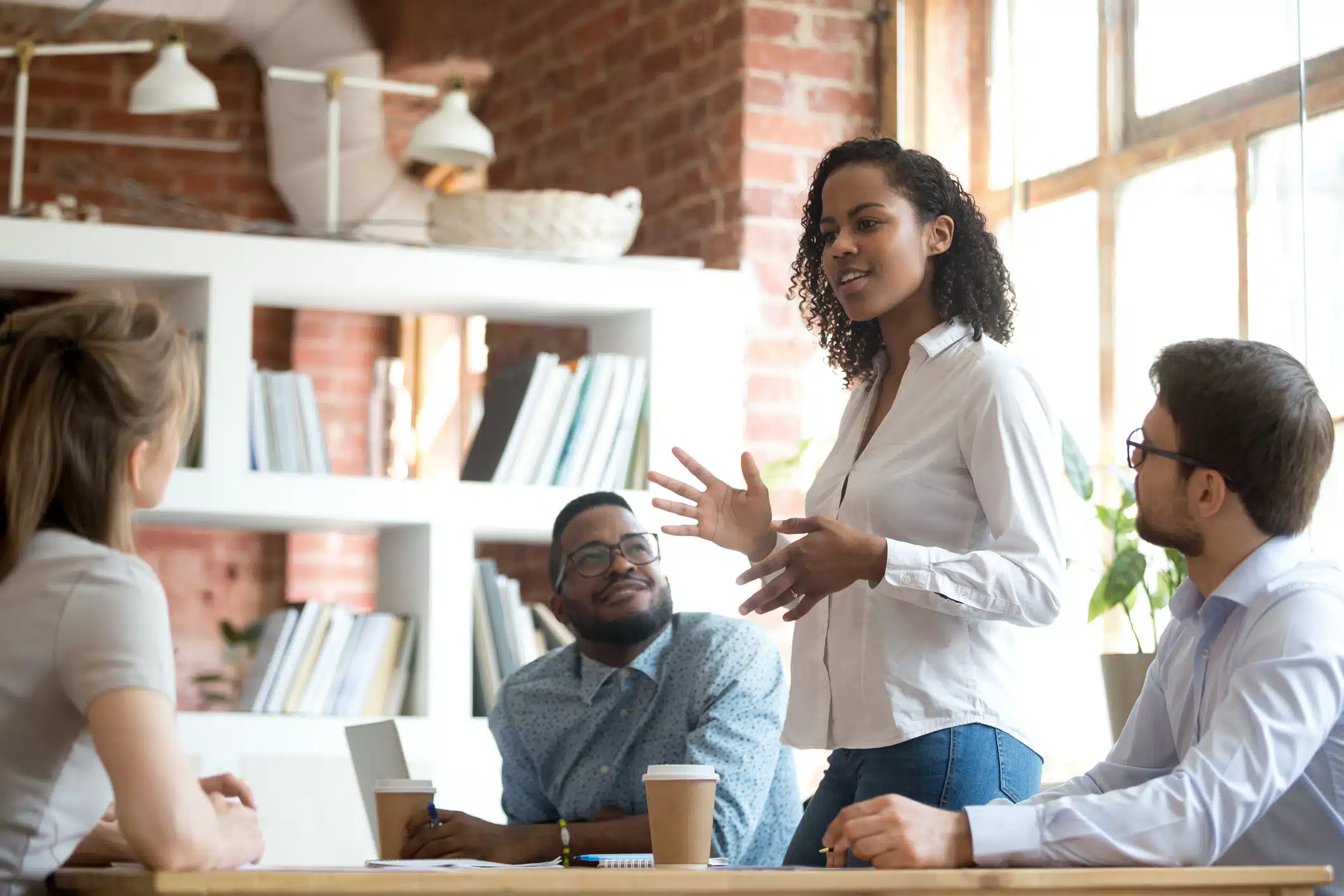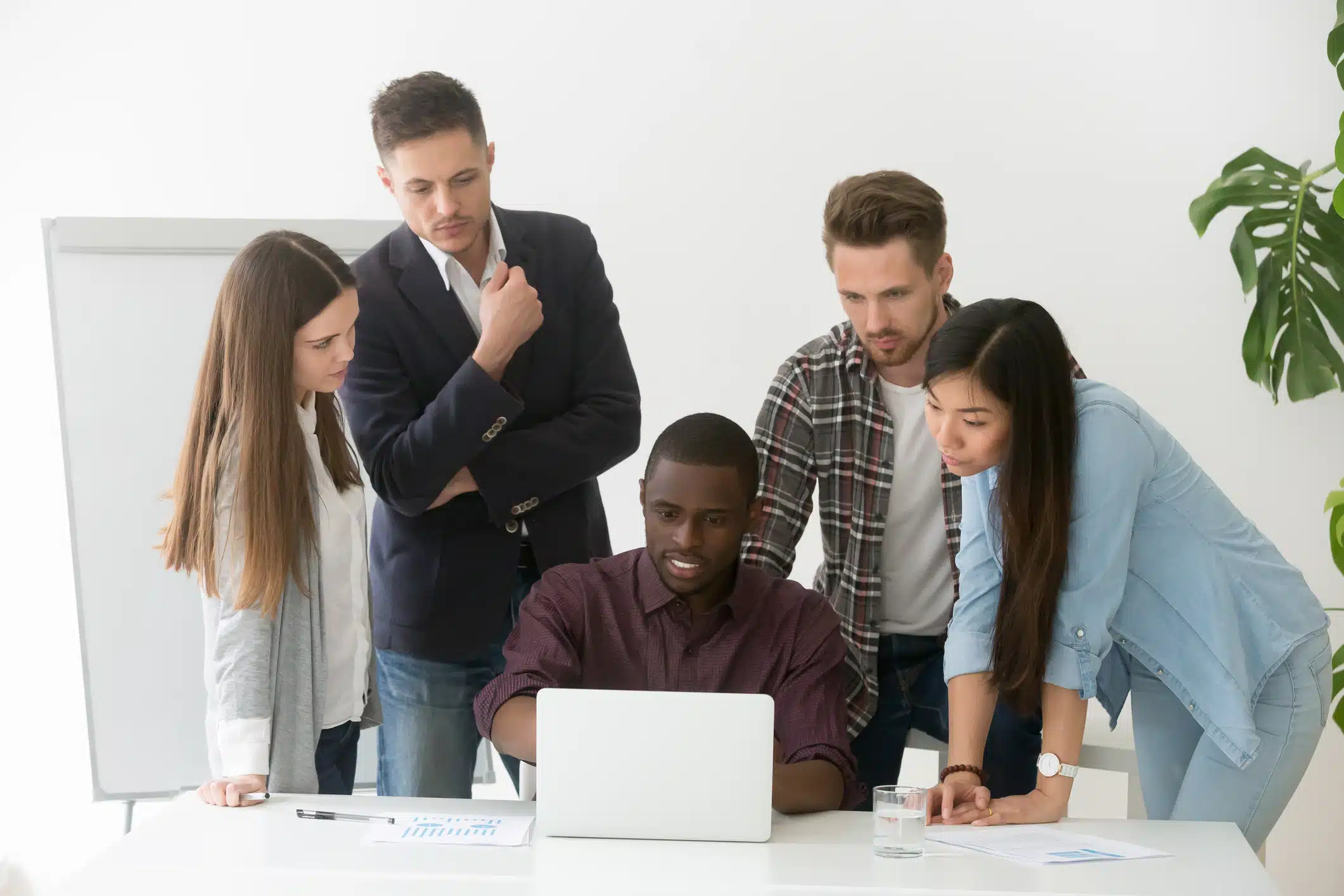 Reduce the risk of a bad hire. Try a potential employee at your location while they remain on our payroll. Take your time extending an offer while deciding if they are a good fit.
Save time and money by allowing us to recruit, screen and refer qualified candidates to meet your hiring needs. You choose who to interview from among the best talent and pay for our services only if you hire a candidate we provide.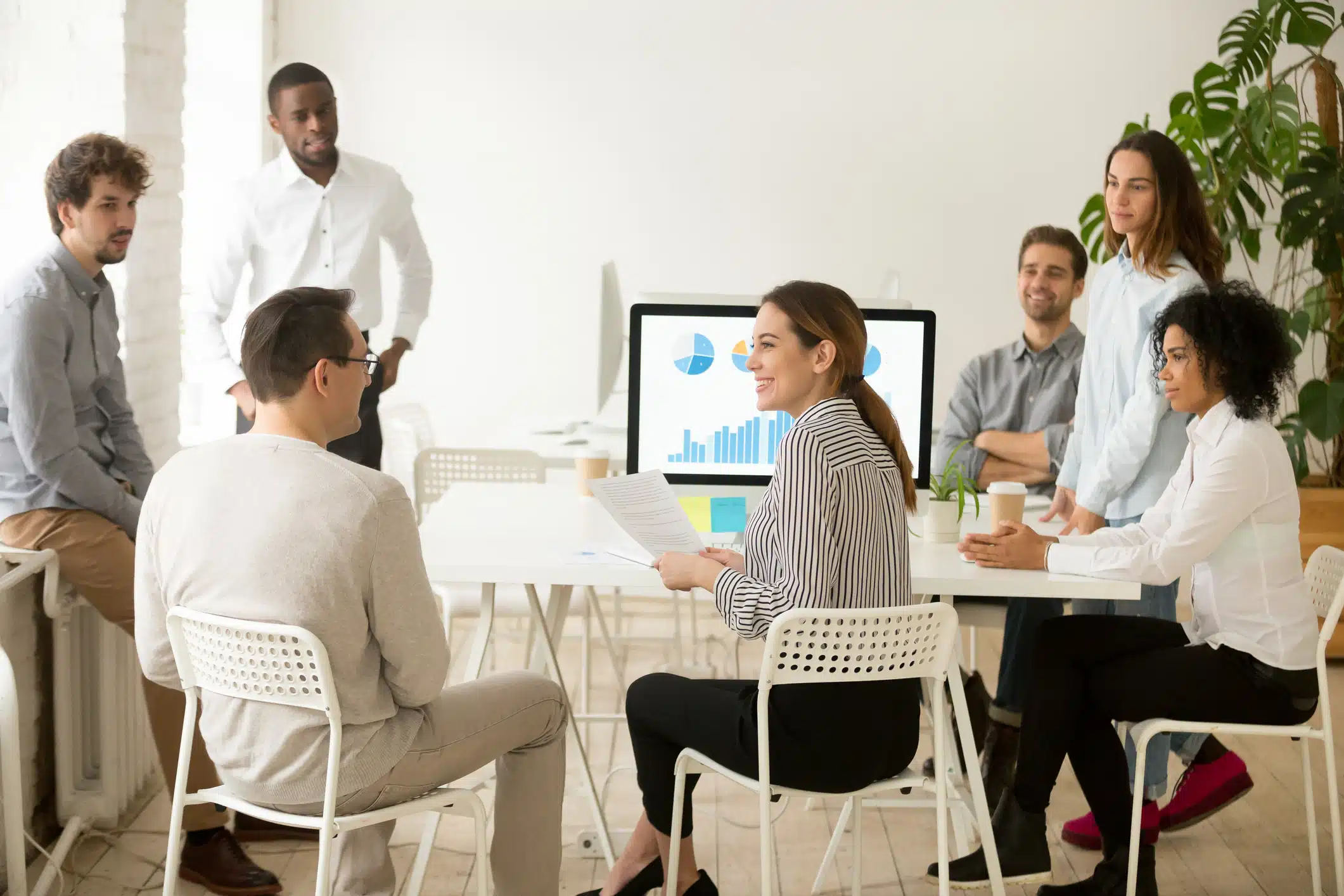 If you are in need of top quality accounting and finance staff to grow your business, then get in touch with us using the form below and a member of our team will reach out to you!
Take the next step in your job search today