We believe that hard work can be fun. Really
When great companies and talented people connect, work doesn't seem all that much like, well, work. It's an opportunity to collaborate with colleagues, maximize you talents, grow your career - and have a little fun.
The members of the 6 Degrees Group team have worked side by side at other companies - enjoying a lot of success and a little camaraderie. Hoping to build upon that success, Tracy Bates and Brian Risinger founded 6 Degrees Group, an Atlanta staffing agency, in 2007.
The 6 Degrees Group team brings together some of Atlanta's best accounting and finance recruiting professionals to create a staffing company that connects top talent in their industry with great jobs.
And we know Atlanta. That's why we will always do our best to accommodate you, so you can easily get in touch with us, no matter what your schedule (or the traffic!) is like.
Whether you are an employer ready to augment your financial staff, or an accounting professional looking for your next opportunity, 6 Degrees Group is your recruiting connection - and one of the top staffing companies in Atlanta.
Tracy Bates
Recruiting Partner
Part of the Family Since 2007
Kristina Champitto CPA
Senior Recruiter
Part of the Family Since 2009
Jen Griffin
Manager - Executive Placement
Part of the Family Since 2011
Lori Imhof
Staffing Specialist
Part of the Family Since 2011
Kristen Taylor
Senior Recruiter
Part of the Family Since 2011
Brian Risinger
Recruiting Partner
Part of the Family Since 2007
Jake Fricks
Manager - Transactional Placement
Part of the Family Since 2015
Lori Hamada
Marketing & Office Coordinator
Part of the Family Since 2022
Ali Kafka
Client Development Manager
Part of the Family Since 2013
Melissa Terrett
Staffing Specialist
Part of the Family Since 2013
Cheryl Bartlewski
Senior Recruiter
Part of the Family Since 2016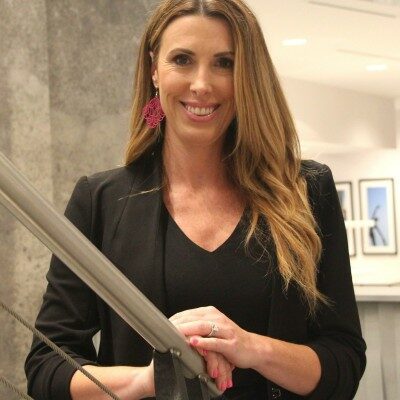 Brooke Gackeler
Client Development Representative
Part of the Family Since 2023
Austin Hayes
Staffing Specialist
Part of the Family Since 2023
Susan Stow
Office Coordinator
Part of the Family Since 2014
Kelly Wolk
Senior Recruiter
Part of the Family Since 2014
Take the next step in your job search today